Specialty distributor for wire, cable, electrical components, cable management, wire harnesses, and cable assemblies with expertise serving the rail, public transit, shipbuilding, and industrial end markets.
Markets
As a leading wire and cable supplier for the Railway, Mass Transit, Marine, and Industrial industries, we fully serve each market with our value-added products and custom services. We supply products backed by our leading industrial manufacturers so we can provide solutions to withstand your industrial environments.
Customers Says
The team at Milrail has been a pleasure to work with! They are very knowledgeable and quick to respond to every request and question I pose. They have also gone above and beyond to make sure I have the material I need in the most timely manner.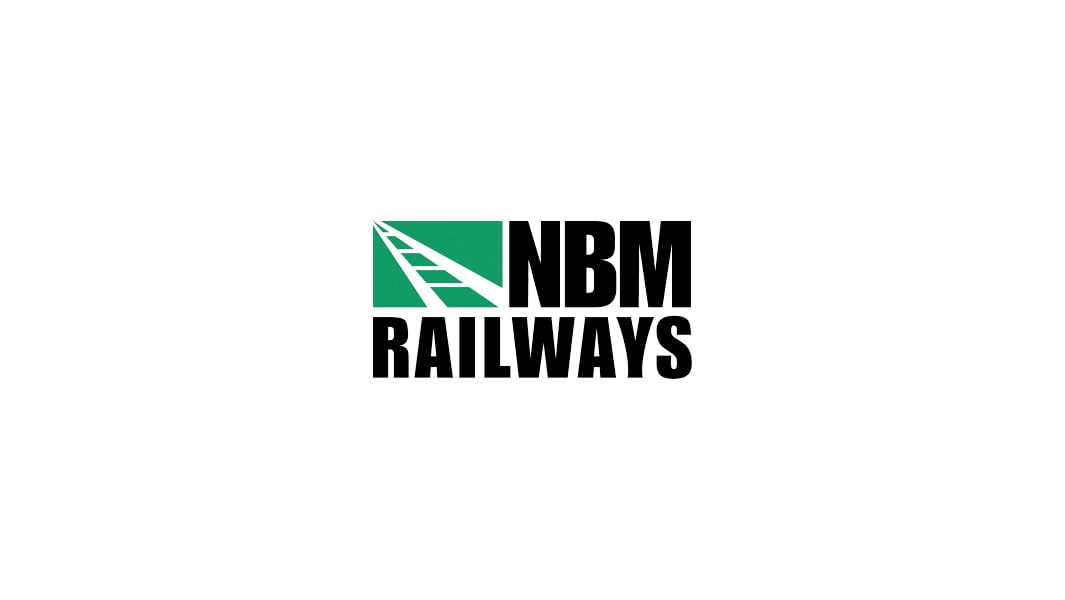 K.L.
NBM Railways