Milrail is an ISO 9001 registered distributor of electrical interconnect components used in the industrial industries such as Mining & Automation.
Specializing in wire and cable and cable penetrations, for all applications from ingress of dust to Class I Division II rated products. Whether it is chemical refinery, pulp and paper, wind turbines, automation, robotics, packaging, material handling, or any other industry, our products will fit your application. Our wire and cable partners offer cable that is designed for abrasion, flexing, temperature and chemical resistance, and impact.
Our industrial product offering includes cable, heat shrink, splice kits, flexible conduit systems, custom feed-throughs, connectors, wire identification systems, grounding straps and bonds, LED lighting, thermite bonds, contactors and relays, machined components, and much more.
Call Milrail at your design stage for product and engineering support. We will provide you with the most advanced products in the industry from our leading technology manufacturers.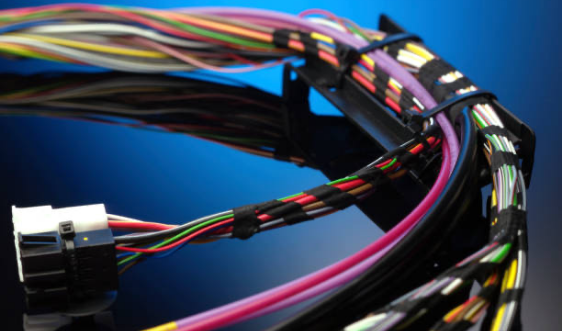 Low Voltage Power Cable
Medium Voltage Power Cable
Tray Cable
Control Cable
Reeling Cable
Motion Control & Instrumentation Cable
Bus & Data Cable
High Temperature Cable
Chemically Resistant Cable
Mining & GGC Cable